At the start of 2015, Gartner predicted that DevOps adoption would evolve from a niche to mainstream enterprise strategy, resulting in 25% of Global 2000 companies drinking its Kool-Aid by 2016. And while the hype—tempered by the realities of implementation—has more or less died down as of late, the methodology's value to enterprises is no longer a debatable matter. Here are some highlights from 2016 detailing how the year panned out for DevOps and its practitioners.
Rightscale's 2016 State of Cloud Report validates Gartner's predictions for this year: DevOps adoption jumped from 66% in 2015 to 74% in 2016, with the strongest rate of adoption in the enterprise—81% versus 70% in SMBs. A solid presence in the enterprise space means that both startups and veteran software vendors will be increasingly focused on developing tools specifically aimed at optimizing the DevOps workflow (i.e., DevOps tools). And now that the methodology has entered the IT and Dev psyche at large, thought leaders and practitioners are gearing up for the next generation of DevOps practices and tools in 2017 and beyond.
DevOps in Full Force at CES 2016
2016 kicked off with world's largest consumer electronics trade show on January 16th. Unsurprisingly, IoT was the main attraction, commanding over 900 booths showcasing various hardware/software products—some impressive, others... not so much so. With IoT becoming commonplace, quality and security were recurring themes on the floor. Check out 7 Hackable Devices from CES 2016 from our coverage of the event earlier this year.
Source: ces.tech.
You may recall that later in the year, the world's largest DDoS attack was launched from 152,000 hacked IoT devices. Can DevOps help to alleviate IoT's quality and security issues? A slew of solution providers in full force at CES 2016 are taking up this challenge—for example, Resin.io introduced its DevOps for IoT deployment and automation toolkit at the show. Expect to see an increasing number of DevOps and IoT synergies in 2017 and beyond.
Security Meets DevOps at RSA 2016
Cybersecurity trumped all enterprise concerns this year, and the pairing of DevOps and security continued to be a hot topic in 2016. Back at RSA 2015, the conference first made the addition of "DevOps" to its Application Security Track; this year, the conference kicked off on February 28 at Moscone Center in San Francisco with DevOps squarely in the heart of the mix.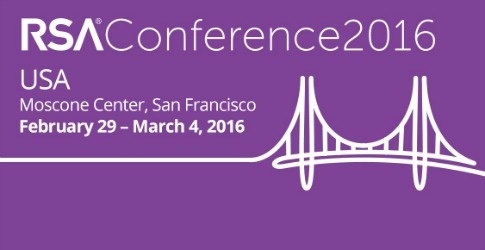 Various sessions and talks this year detailed the use of DevOps to fix many of today's most pressing security issues, such as how to use make applications more secure and systems/infrastructures more resilient to cyber attacks.
Containers Get Real (Secure)
2016 was also an eventful year for containerization, a technology crucial to DevOps-enabled software development and IT shops. For the uninitiated, containers allow for easy abstraction and consistency of configurations across environments, allowing developers to package up application code and ship software for predictable, reproducible results. Docker is perhaps the most recognizable name in this space, but CoreOS is also a popular option, second only to Docker.

Source: coreos.com.
At its annual CoreOS conference in Berlin on May 9th and 10th, the company introduced several new components to its platform, including the 1.0 release of RKT (originally announced in February 2016). RKT is a security-focused container runtime engine designed according to UNIX best practices, making it a more secure alternative to Docker's container environment. This release marks the further integration of DevOps, containers, and security in the software development ecosystem.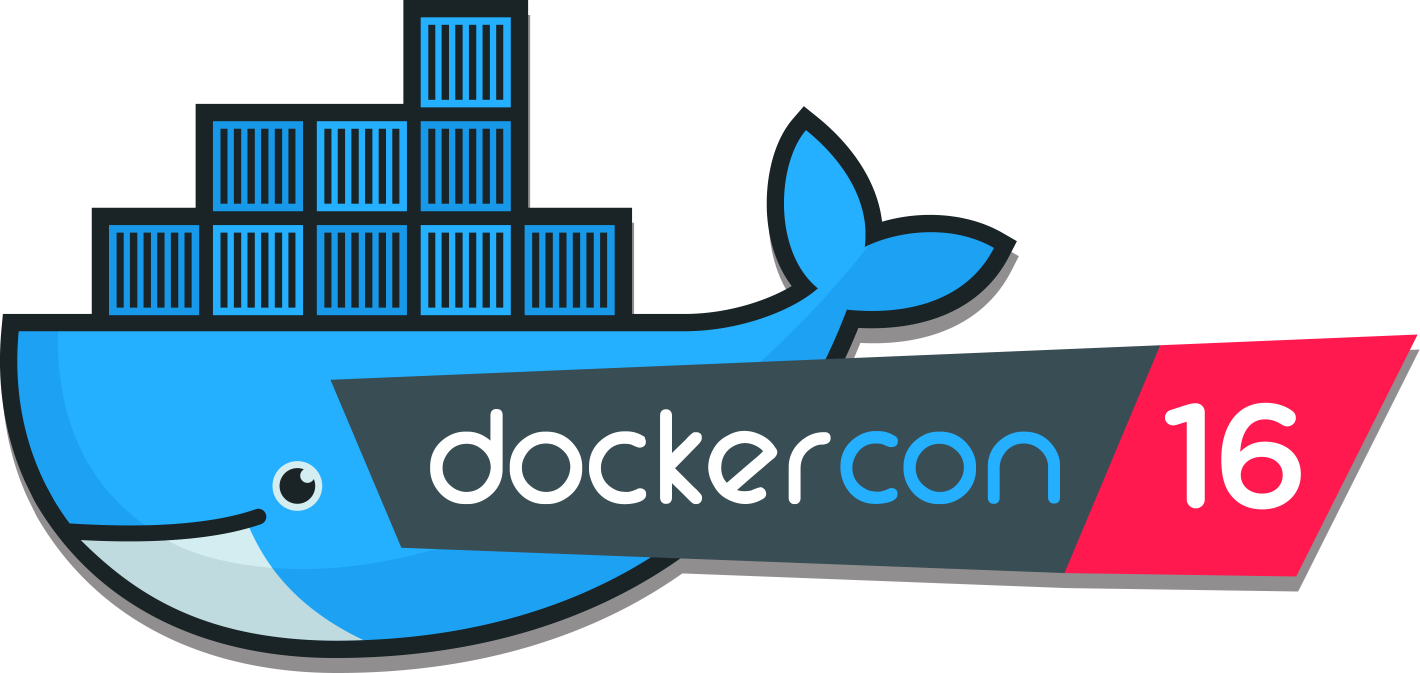 Source: docker.com
Docker kicked of its own DockerCon 2016 on June 19th, 2016 in Seattle, WA. As the largest vendor in this category, it's no surprise that the event is also the industry's largest technology conference focused on containers: according to Rightscale's report, Docker is the fastest growing DevOps tool with a doubling in year-on-year adoption from 13% in 2015 to 27% in 2016. Notable announcements made at the show include built-in support for Swarm (Docker's official container orchestration engine), availability for AWS and Azure, and the launch of Docker Store. These developments will make the leading container technology safer and more secure for use for enterprise DevOps shops.
High Momentum DevOps at Velocity 2016
Technology publisher O'Reilly Media has been a longstanding darling of the open source community, and its Velocity event is the biggest open source conference in the world. Of course, open source and DevOps represent the ideal pairing; without open source, there would arguably be no DevOps. The conference kicked off on June 19th, 2016.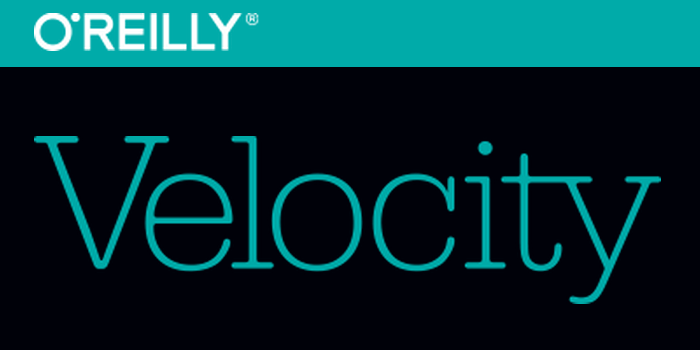 Source: oreilly.com.
In attendance were some of DevOps' most promising upstarts as well as industry veterans showcasing their new toolchain offerings. Check out some highlights from the event that cover continuous integration/delivery (CI/CD), performance, infrastructure, and other DevOps topics.
Microsoft in DevOps Overdrive
In 2016, Microsoft continued to strategically place itself at the confluence of DevOps, open source, and the enterprise—from partnering with Canonical to bring Ubuntu to Windows 10 to releasing its own version of FreeBSD. These follow a series of monumental open source initiatives such as the open sourcing of its .Net server-side cloud stack and Visual Studio Team Services (source code is available on GitHub). The company kicked off its annual Ignite Conference on September 26th, 2016 in Atlanta, GA.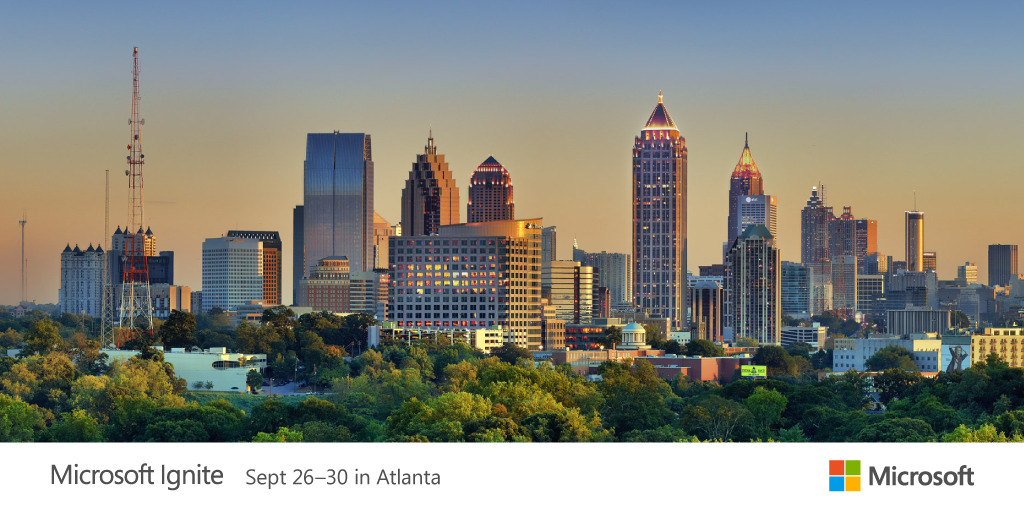 Source: microsoft.com.
With its own Linux distro and DevOps toolset, what more could be done do to affirm its commitment to open source and DevOps? Containers would be a safe bet. At Ignite 2016, Microsoft announced that the commercial version of the Docker Engine would be added into Windows Server 2016, along with a host of other features for supporting cloud applications and DevOps workflows.
Next Gen DevOps at DevOps Enterprise Summit 2016
Its been said that DevOps is 1/2 tooling, 1/2 culture. If that's the case, DevOps Enterprise Summit is a literal joining of the two halves. Over 1,300 attendees and 50-plus sponsors attended this year's event in San Francisco on November 7th-9th to discuss the latest trends, best practices, and tools for DevOps practitioners.
Source: electric-cloud.com.
Among the various topics explored were next generation DevOps and its future in the enterprise. In attendance were DevOps pioneers Jez Humble, John Willis and Gene Kim—co-authors ofThe DevOps Handbook—as well some of DevOp's most prominent enterprise thought leaders.
Reinventing DevOps for 2017 and Beyond
The world's largest cloud computing vendor held its annual conference in Vegas on November 28th. Suffice to say, the event was decidedly DevOps-themed: over 30 different breakout sessions were available via the DevOps track, from customer stories to deep dives and best practices. Additionally, AWS product announcements for CodeBuild and CodePipeline reaffirm the cloud vendor's support for DevOps practices in the cloud.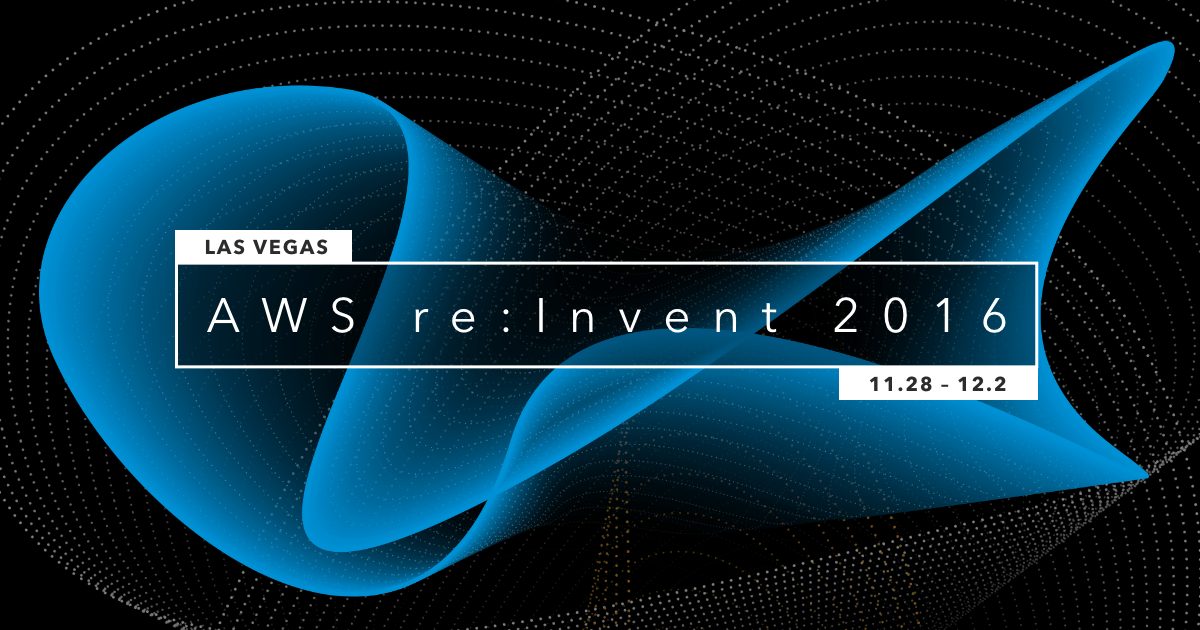 Source: awsevents.com.
AWS also announced the availability of Amazon Lightsail, a service designed for easily launching and managing virtual private servers and AWS Shield Standard for DDoS mitigation.
In short, 2016 was another eventful one for DevOps; next year promises to be another leap forward for the methodology in the enterprise space. We anticipate further developments in 2017 around implementing DevOps for improving enterprise resilience, so keep watching this space for developments in that regard.
Concerned about data breaches?