CIO's are beginning to play an ever more crucial role in the strategic planning and overall success of any enterprise as our world becomes increasingly data driven. These individuals go beyond implementing an ITIL strategy and leading successful projects; these CIOs show incredible leadership, while driving innovation and fostering a solid network within the industry through board positions and impressive resumes. Here are five of the most influential in the year 2012.
1) Theresa Wise - Senior VP and CIO for Delta Air Lines
Ranked number one on ExecRanks listings for both Top Exec and Top Female Exec, she is widely recognized for the dynamic leadership that saw her through the successful merger of two major airlines (Northwest and Delta), all while revitalizing and streamlining Delta's configuration of information systems along the way. She was so successful in this venture that it has now become a case study in what a successful airline merger looks like. In addition to being a powerhouse CIO, she's also an accomplished concert violinist and math whiz.
2) Paul Coby - CIO for John Lewis
Coby is a frequent star on TechRepublic's CIO50 list, ranking number one in 2012 and 2007 and showing up in the top 10 in 2008 and 2009. He has a strong history as a talented CIO, serving 10 years with British Airways where he managed all the IT across the entire corporation. During his time there, British Airways reduced IT costs by 54 percent through innovative production measures, such as self-service kiosks and online booking. In his current role with John Lewis, he is transforming an aged infrastructure and streamlining processes to create a leaner, more efficient, and cost-effective IT department.
3) Catherine Bruno - VP & CIO for Eastern Maine Healthcare Systems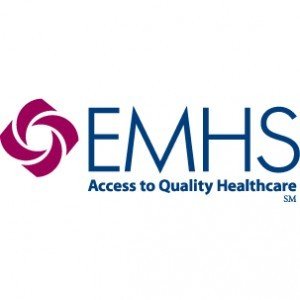 Winner of the 2012 prestigious MIT Award for Innovation Leadership and the 2010 CIO of the Year award by New England HIMSS, Catherine Bruno leads a multimillion dollar grant program that focuses on how innovative IT can improve healthcare quality and compliance. She has 30 years of experience in healthcare IT, and 14 years as a CIO in healthcare. She focused on deploying a forward-thinking electronic health records system, along with several other intuitive and cost-saving technological measures focused on providing better medical care to patients. Her grant program helps unite dozens of local healthcare organizations in reducing costs through effective implementation of IT.
4) Chris Perretta - EVP & CIO for State Street Corporation
Another winner of the 2012 MIT Sloan CIO Symposium award for Innovation Leadership, Chris Perretta leads a team of over 5,000 employees and contractors supervising operations in 27 countries. Before working for State Street, he served as CIO for North American Consumer Financial Services and Chief Technology Officer for GE Capital. He maintains a strong focus on cybersecurity, and is working towards establishing a focus on strategic planning, forward-thinking automation app development for the financial sector. Chris additionally emphasizes improving upon existing system architecture. He has also been a driving force in seeing his company become an early leader in cloud computing.
5) Jennifer Rigby - CIO of the Department of Energy and Climate Change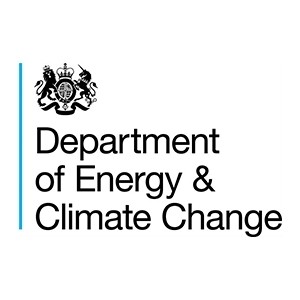 Listed as one of the top ten CIOs by TechRepublic for 2012, Jennifer Rigby was also written up by Computer Weekly as one of the influential women in IT. In her role at the DECC since January of 2011, she has been able to greatly cut the department's carbon emissions and leads with a vision of green IT. She is focused on utilizing cloud computing and e-procurement to achieve further improvement. She has formerly worked for the Home Office, the National Archives, and the BBC in a number of roles.
Follow UpGuard on Twitter