Information Technology Service Management (ITSM) may not have the sex appeal of Agile or the buzz of DevOps, but it lays a crucial foundation for each within the Enterprise today. So, whether you consider it a necessary evil or the only way to run your IT department, here are a few resources that may come in handy.
ITSMF USA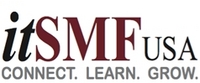 As a branch of itSMF International, itSMF USA has almost every resource that a person could ask for: whitepapers, podcasts, webinars, conferences, and etc. They pride themselves in being a huge source of community for ITSM professionals. Heck, even Forrester is a partner!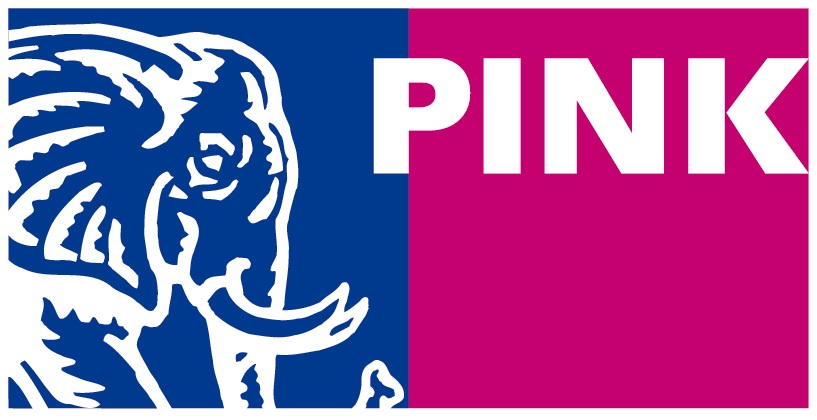 Pink Elephant, a company with a funny name but a serious purpose. They have successfully established themselves as the "World leader in IT management, ITIL and ITSM education, consulting and conferences." That should quiet any remaining sniggers. They sport 3 flavors of blogs: https://blog.pinkelephant.com/author/2, https://blog.pinkelephant.com/author/157280, and https://blog.pinkelephant.com/author/6. Choose your poison.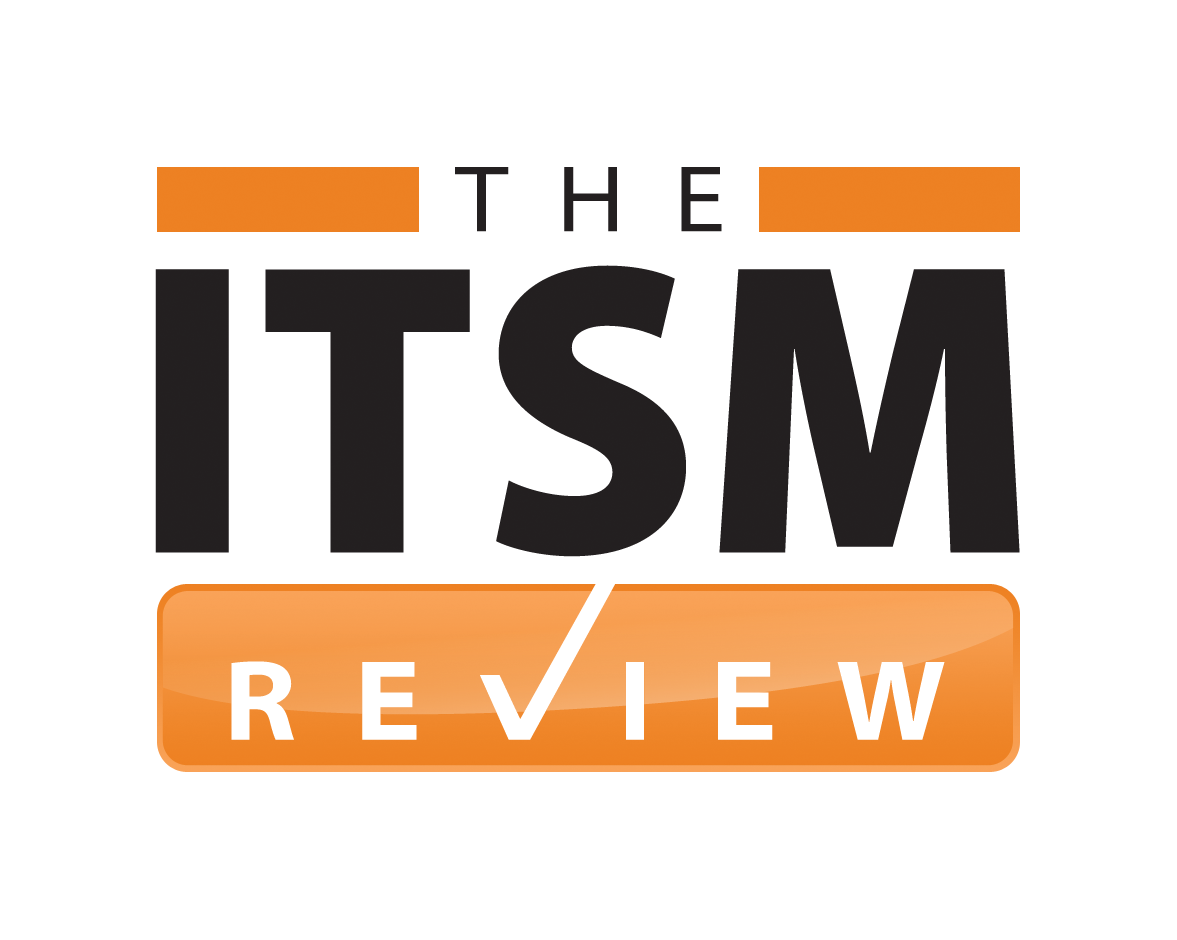 If you were to think of an academic journal where you could find all the latest ITSM news and tool reviews, this is the spot. The IT Skeptic and Chris Dancy can be found here as well.
April Allen looks at ITSM through a Knowledge Management lens. Her most popular posts are on her series called Knowledge 101. But the real bread and butter are her interviews with people involved in change management, from Lego to Ernst & Young. On any given month, expect 1-3 blog posts from her.
His past life was in retail banking so he's well versed in COBIT types, ISO Standards, and ITIL. Now he is a senior executive at CA Technologies and a not so secret blogger on the CA Community section. Try to beat his tally of 484 posts in the CA Community.

King of Skepticism, Rob England, has poured his whole heart on testing, writing, and consulting others on IT related issues of which ITIL is a huge part. What we respect about him is his uncanny ability to tell it as it is even if it isn't what we want to hear. This New Zealander just won't quit!