The majority of security compromises go undetected; sadly, most businesses and consumers will never discover their data has been compromised until it ends up on the black market. In this episode of UpGuard Radio, we had a conversation with the creator of Haveibeenpwned.com, a popular resource for finding out if your email account has fallen victim to a data breach.
Episode 015: Troy Hunt and Haveibeenpwned.com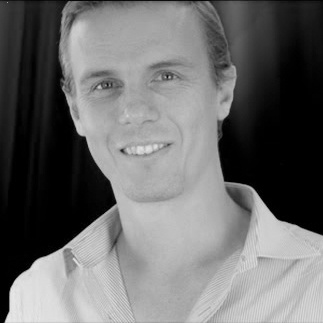 We spoke to Haveibeenpwned.com's Troy Hunt to learn about the latest cyber threats coming down the line, as well as the current state of information security and issues/concerns around IoT safety.
---
DevOps Resources
Define the capabilities you need, then find tools that fit the job. To help with planning for large scale continuous delivery initiatives, we've created an eBook on the DevOps toolchain that explains what types of tools are out there, why you would need them, and what your options are.